Recruitment for training in trading on July 15, 2023. Training in trading in stocks, futures, forex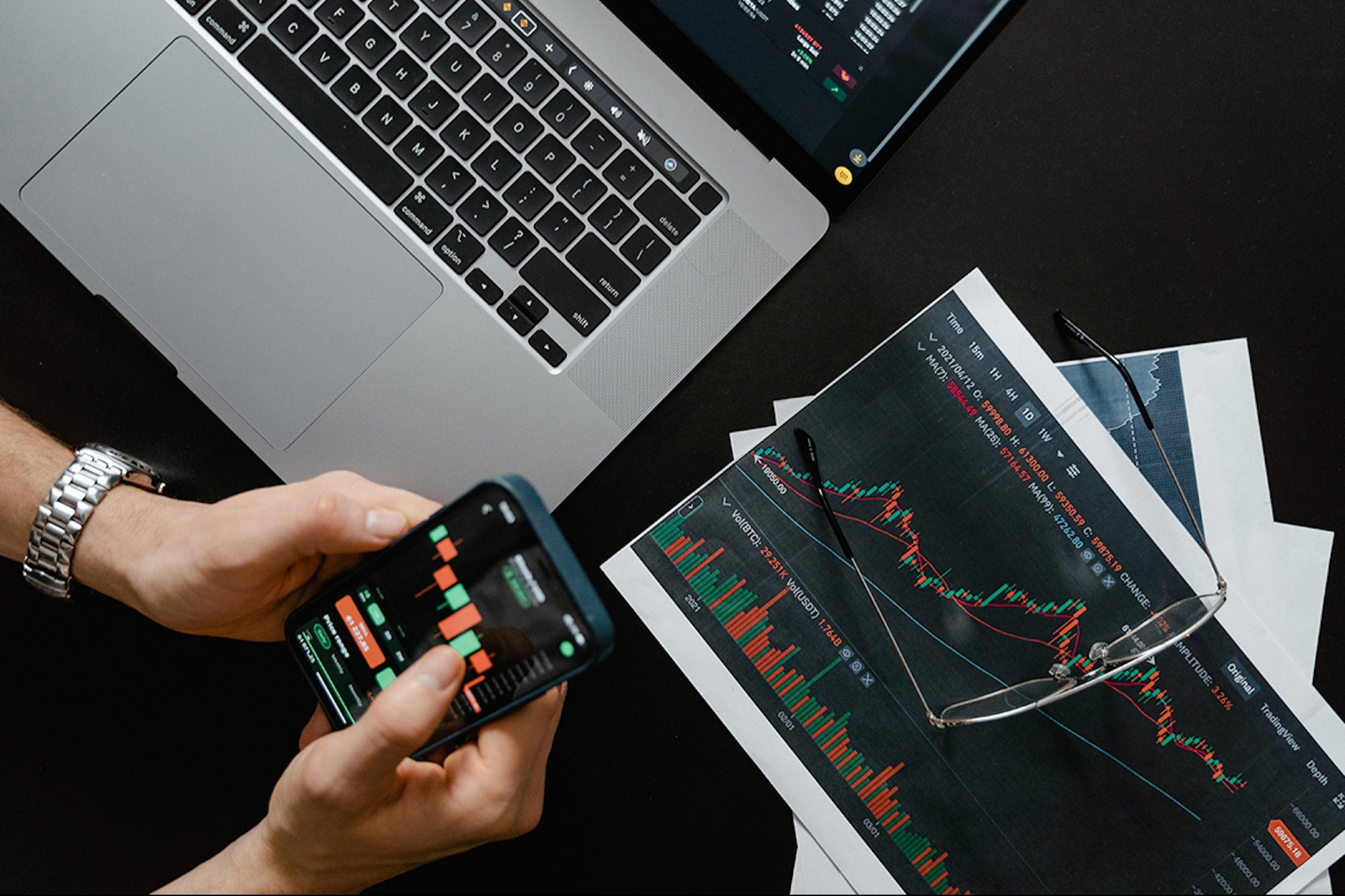 Why study at our Trading Academy?
Professionalism . Our teachers are real traders and fund managers who have been trading profitably on the exchanges for a long period of time.
Guarantees . We guarantee that after completing the training course, our student will earn money in the financial markets, subject to the rules of the teacher.
Strategies. We will share with the student really working trading strategies that we received in the process of long-term trading in the financial markets.
Convenience. Convenient distance learning with the help of Internet communications. The student chooses a convenient time for him to study and coordinates the schedule with our teacher.
Support. Free support and accompaniment of the student after training. Assistance and control of our teacher in concluding the first transactions in the financial markets.
Quality. Traders are trained by our specialists on a high-quality exchange trading terminal with direct access to exchange products, contracts and instruments.
Registration for trading training
What does the course of study include?
20 lessons. The average duration of a lesson is 1 hour.
5 additional hours for mastering the material and answering individual questions.
Homework with additional materials.
Control of training and orientation to a positive result.
Sample course program
Overview and operation of the NYSE and NASDAQ. Pros and cons of exchanges.
How the US stock exchanges work. Routers, ECN networks and exchange platforms.
Trading platform Trader Workstation. Demo account. Customization and adaptation for a trader.
Shares and funds. Stock tickers, symbols and contracts. Prices and quotes.
Contract volumes, selection of lots, margin deposits. Trade cost. Spreads and rollovers.
Work with orders. Order types, their placement and execution.
Trends and flats. Stages and foundations of the formation of price movements on the stock exchange.
Charts in the trading platform. Types of charts. Read more quotes and prices on charts.
Timing and trading sessions. The right choice of time and volatility for transactions.
The work of Central banks and interest rates. Two models of macroeconomics. Factors and their influence on the markets - economics, politics, nature.
News indicators of fundamental analysis. Trader's calendar.
Company reports. Analysis of fundamental indicators of companies.
trend lines. Support and resistance lines. Horizontal lines of strong levels.
Correct technical analysis indicators in the trading platform.
Price patterns. Triangle, head and shoulders, double bottom/top, wedge, flag, pennant, diamond and other figures of technical analysis.
Japanese candlestick patterns. Doji, Maribozu, Volchek, Hammer, Hanged Man, Tombstone, Dragonfly, Leggy, Towers, Absorption, Morning Star, Three Rivers, and more...
Elliott wave theory and its application in trading. Divergence and convergence.
Fibonacci levels. Application of the "Golden Ratio" in trading.
volumes on the market. Level 1-2. Time&Sales. Market depth. Volume analysis and search for strong price levels.
Trading plan. Selection of shares. Strategy and tactics of trading in the market. Trader's diary.