Investors will receive
19.4%
This year
More reliable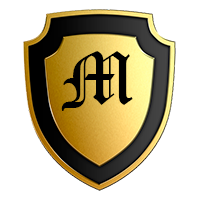 Than in the bank
Masters Trade (Masters Trade) is a trading and investment company that provides professional, high-quality exchange services for investors, traders, risk managers, legal entities, individual and institutional clients of all levels.
With many advantages over competitors, our company has taken a leading position in the exchange industry by providing our clients with revolutionary trading opportunities and a new standard of service.
The main goal of our company is to provide our clients with the best conditions in the investment and trading industry, provide them with advanced trading solutions and increase the capital of our clients.
Services of our company
Masters Trade provides a range of services for investors and traders. A personal brokerage account and direct access to exchanges, with the ability to trade stocks, options, futures, currencies, CFDs, bonds and other financial assets, give us an edge over competitors in the trading industry.
Our favorable conditions and low commissions, improved trading technologies in terms of order execution and processing, providing a high-quality trading terminal Trader Workstation (TWS), security and safety of funds with regulation by the US commission and commissions of other countries of the world, training for traders to be able to trade profitably, professional management investor funds and the return of funds to the management of our traders, detailed reporting and analysis of trade transactions and portfolio in the personal account, round-the-clock support and many other advantages that our clients have already appreciated and made us a leader in the trading industry.