Affiliate program
We are a reliable shoulder for our partners
Our company is always open to partnership. We offer our partners to provide their clients with all the advantages and capabilities of our company in the exchange services industry.
If you are ready to maintain honest and open relationships with clients, brokers and partners, if you have a desire to work, learn and improve, then our company is waiting for you in its team and will provide all possible resources and share its experience so that you can earn and grow in their professionalism.
Types of partnership with our company
---
Regional Representative
A company representative in your country is a global partnership that includes a full range of services to create your business. Our company provides a ready-made exchange solution for our partners in which our representative will be able to serve individual and institutional traders, create his own investment or hedge fund and manage client funds or teach exchange trading. Our experts will help our Representative build all his work and at all stages. We will provide the Regional Representative with accounts for managing their clients, teach them how to work, and provide full support. A representative will be able to use all of our resources and advertise their services on all sites of our company. If, of the existing site languages, there is no language for the Regional Representative's site, then we will create a personal site for him in the language of his clients.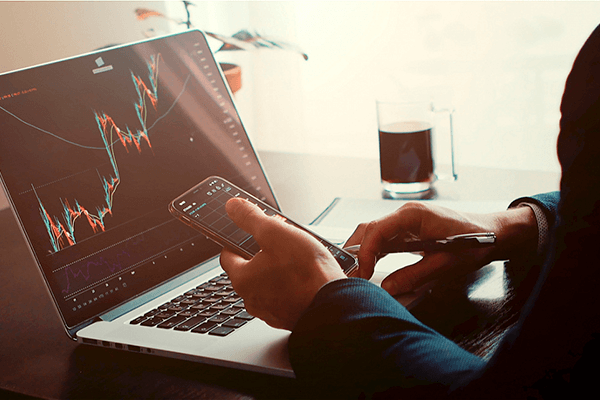 Fund manager
A turnkey solution for fund managers. An investment or hedge fund for our fund managers and an account that will include the accounts of all of its clients. The fund manager will be able to manage the accounts of his clients and make exchange transactions in his master platform to which all the accounts of his clients will be connected. In the absence of existing clients, our company can provide capital for the management of a trader, but only when demonstrating profitable trading on the accounts of our company or on the accounts of our broker.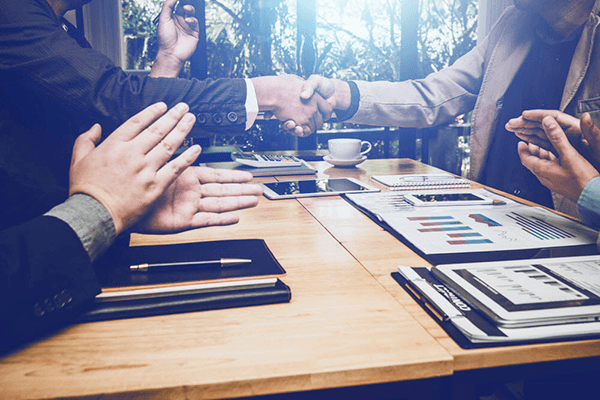 Introducing Broker
If you have your own trader or investor base and customer traffic through the website, tutorials or otherwise, then our Introducing Broker program is for you. Our company pays the Introducing Broker a percentage of the commission of traders and investors for individual trading or our management on the accounts of his clients. An introducing broker can be an individual or a legal entity. The advantage of this type of cooperation is that the partner does not incur any additional waste, but receives a net profit from each attracted client to our company.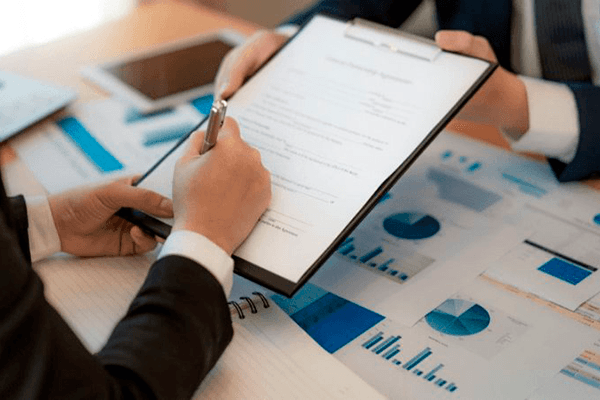 Client Acquisition Manager
Client acquisition manager for work in our company on a permanent basis. Stable salary with a percentage of the work done. The opportunity to work in our team with a free work schedule and large payments in the form of bonuses for new clients. If you have ambitions for professional growth, are aimed at good results and intend to work with our company for a long time, then this form of cooperation is for you.