How to earn from 12% to 20% in dollars or euros without risk with the help of our company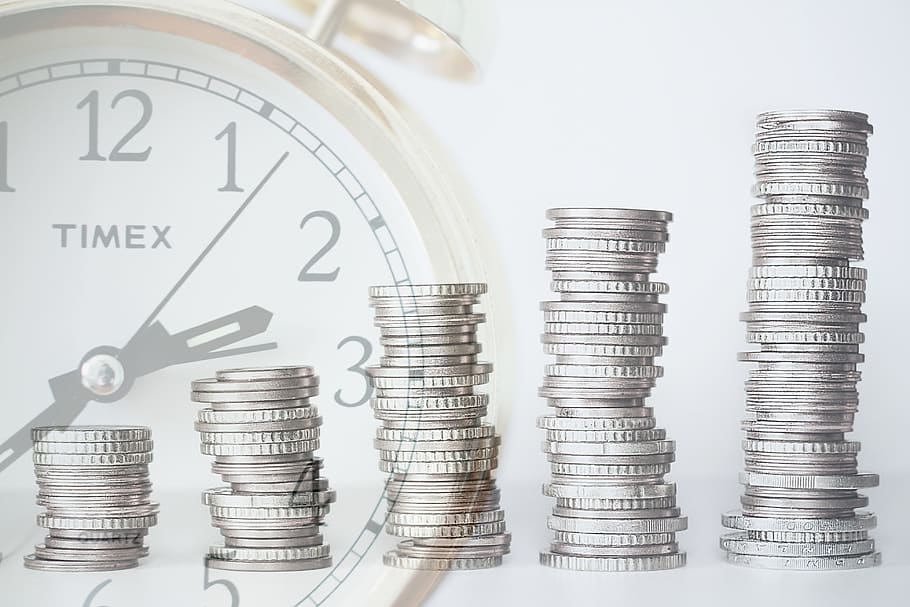 1. An account with our company
You must have an account with our company or with our prime broker IBKR, if you have an account, you can open an account using this link.
and. The account should be Cash (cash), not Margin (credit).
b. The amount on the account must exceed 10 thousand US dollars or the equivalent in another currency.
Make the main currency Hungarian forint and you will be charged 12.3% per hour in the form of Benchmarks.

2. Additional income
If you want additional interest, for example 5.3%, you also buy US bonds on this account, you can buy government bonds of the country of your choice to increase your profit.
3. Risk hedging
Be sure to hedge your forint position with a dollar or euro so as not to worry about the excess movement of the Hungarian currency. You are not dealing with an option or futures, as they have an expiration date, or an ETF, namely a Forex currency within our system, this deal will cost you only 2.5 US dollars once. Buy euros or dollars for the entire amount of your Hungarian forints.

Such a simple combination will allow you to get guaranteed from 12% to 20% per annum.
If you have problems, contact our support.